Streaming videos online have become a trend now. Platforms like Twitch have changed the aspects of online streaming to a greater extent. Twitch today is considered to be the trending live video streaming platform these days that offer you. Here are some best ways to Fix Twitch 5000 Content Not Available.
Glitches and errors are one of the most common things that we usually face while accessing platforms like Twitch. If you are also using Twitch and are currently facing issues like Twitch 5000 content not available, this content is going to quite helpful for you. The situation is quite frustrating and prevents you from accessing your content. We are here going to provide you the perfect solutions to deal with this annoying issue. Cache and cookies, corrupted extension files, browser settings, and DNS can serve as the major issues behind problem Twitch 5000 content not available.
Also Check: How to Fix Steam Client Bootstrapper is Not Responding
Fix Twitch 5000 Content Not Available
Solution 1:

 Clear Cookies and Cache of your device
The presence of so much cache and cookies usually can create a lot of mess over there. If you are facing issues Twitch 5000 content not available, it might be a reason that the memory of your device has been overloaded by a lot of cookies and cache. Just clear up the cache and cookies of your browser to enable smooth online streaming. The things that you have to do for enabling it are: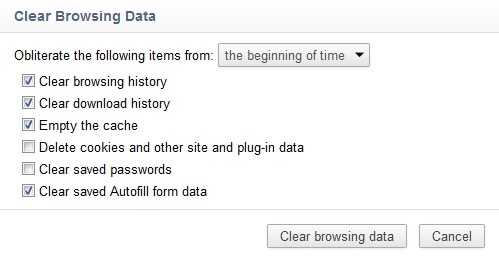 Go to the Menu button of your device and then tap to open it up.
Now select and click on the Settings option from the drop-down menu.
A list of various options will be displayed on your home screen. Just scroll down the list and then select and click on the option of Advanced from there.
Now, move ahead with the option of Privacy and Security and then tap on the option of Clear "Browsing Data.
Once you have done with the above process successfully, now select option All Time.
Make sure to check the options Cookies and other site data and Cached images and files to go further with the process.
Now tap on the Clear Data option to clear the cache and cookies from your browser.
Open Twitch and then check whether your issue has been resolved yet or not.
Solution 2: Disable Extensions
Not each of the extension over there on the web is secure to use on. Some of them even come up with various bugs or errors and that can further interrupt your user experience. Just disable the extensions being present thereby following the process given below: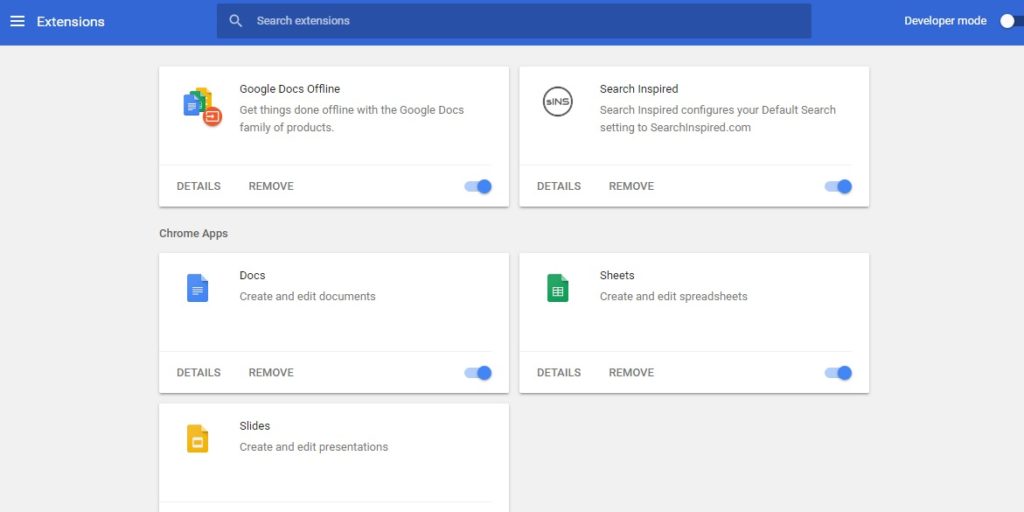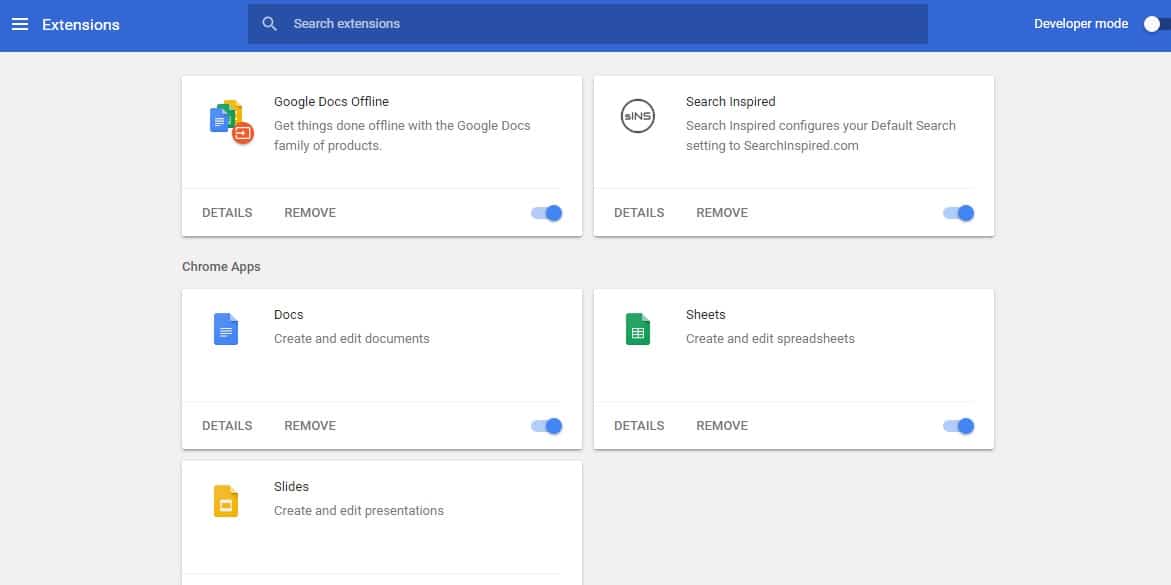 Go to the menu option of your device and then scroll the cursor on the More Settings option.
Select the Extensions option from the provided list of options and that will further help you in opening up the various extensions of your browsers.
Disable all of the extensions of your browser including those being present in Ghostery.
Once done with the process successfully, now try opening up your website and check whether the issues have been now resolved or not yet.
Solution 3: Flush DNS
Every browser search and use DNS for searching out various sites on it. It is the way to get connected to any website. The interaction of corrupted DNS can seriously cause an issue for your online streaming. In such conditions just flush the DNS and to get access over your online streaming content. The only thing that you have to do for enabling it are:
Go to the Search bar option of your device and then type Command Prompt in the search bar.
Make a Right Click on the option of Command Prompt to open it up.
Go to the option of Run as Administrator to open up the command prompt as Administrator.
Once done now type in ipconfig/flushdns in the provided search bar to go further with the process. It will help you in completely reinitializing the DNS cache on your device.
Now, open up Twitch on your device again to check whether the issue has been resolved or not.
Solution 4: Enable Flash in Chrome
The absence of flash in chrome can also be a reason behind Twitch 5000 content not available issue. Just enable Flash on chrome by:
Launch your web browser and then search for the option of https://www.twitch.tv.
Now, tap on the option of padlock icon followed by clicking on the Site Settings option to open up all the permissions and website-specific preferences for Twitch on your device.
Once done, now go to the drop-down menu being placed next to Flash.
Now select Allow in the Flash drop-down menu to allow running Adobe Flash on all Twitch pages.
Now reload the Twitch page to check the status of your app.
Conclusions
So Guys! These were one of the leading solutions that you can use on your device to resolve issue Twitch 5000 content not available. All the provided solutions are well functional and can resolve the issue perfectly from your device. Just find out your reason behind the error Twitch 5000 content not available and then use the solution from the provided above accordingly.